Outdoor Feels
Outdoor feels are all about resources that can help you enjoy outdoor activities. We now especially focus on celebrations which include smoking and grilling. Cooking food outside is exciting. 
But a lot of things can go wrong if not well informed. For eg: You may want to perform an excellent level of smoking. And you fail. Because you didn't balance wood and charcoal.
We educate people on the latest and best tools or types of equipment. These tools will make your cooking a smooth ride. Tips and techniques are another way of delivering the best content to you.
Often we will be providing a detailed review and guides. This guide if read carefully will take you from a beginner level to a pro-level. Since we don't focus on single-sided opinion it makes us apart from our competitors.
We aim to tell you the rights and the wrongs. But all in all to keep you informed. To give you the full insights of any topics regarding outdoor cooking.
How it all started?

I never had so much love for outdoor cooking. Although it is something I have been into for a long time. I remember as a student how difficult it was for me to purchase my first smoker.
But with the beginning of COVID, things started to change drastically. I was working from home. This time it was a lot and a lot of leisure hours. I decided to take my smoking expertise to the next level.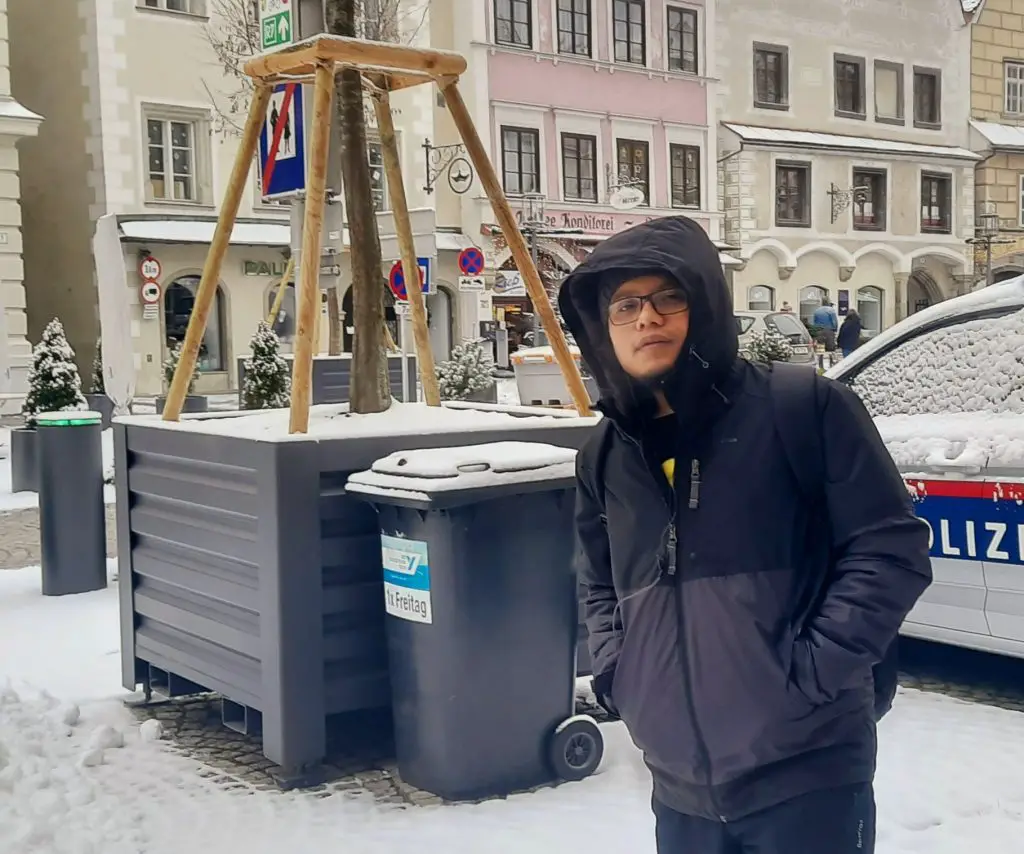 This is when I started enquiring my friends about the latest and the best in the market equipment. I was not very happy with what resulted.
Lots and lots of opinions. I became confused as I joined multiple Facebook groups and started asking a lot of people. It started to become very tedious and I was still unhappy with the results I found. This is when I decided to compile all my research and understanding into one place.Since it became an addictive hobby for me I could not resist but start a website that could do all that.
I am a software engineer by profession. And I could not resist this idea to combine my web knowledge with my love for smoking and grilling.
Thus " Outdoor Feels " was born.
How do we conduct research?

See it is very simple. I don't own all the stuff that you see on the website. What I do is research and research and research. I am a core technical person. I know how to dig the information from the information.
But more than me I already have two more hard-working geniuses around me. Mike Lewis does the writing and Ana Bianca looks around to feed the topic. To be precise we have met in a meeting where we found each other loving the same smoked pork butt. 🙂
Sorry, they are picture shy. Maybe in the future.
We follow a process.
Although most of the contents I drive it from my own experiences. Sometimes it is good to add on it and improve it for better experience. 
How do I add up to quality..?
-> Add the most in query topics
-> Prepare checklists for everything we can check
-> Find out owners of the products ( in and out of our circle)
-> Research online through many channels, Manufacturers, Social sites , E-commerce platforms, Competitions, discussion forums, reviews, etc.
-> Filter the pieces of information
-> Validate the information
-> Prepare the details
-> Write it down.
What do we want to achieve?

So all we do here is simply things at a level that could take away hours and weeks of yours.
We want to clear your doubts before purchasing a product. Also, we want to educate you with the latest tips and information. In simple words, we want to save your time and in return, we grow as a brand.
How can you reach us?

You can simply reach us at Email: [email protected]