Here I have explained most of your queries about GMG Davy Crockett Mods.
I have always struggled to find proper information on the Mods. 
Therefore, whatever from my experiences in doing and learning about the Mods, I have tried to share the best of helpful information. 
The 4 most popular and practical GMG Davy Crockett mods are listed here for you to try out for your personal grilling and smoking..
I have tried to cover some common queries like-
Legs
Sealing the leakages using gasket
GMG Davy Crockett Accessories.
GMG Davy Crockett setup etc.
I surely hope it solves your problem…,

Be sure to check out – 

–12+ Full List of top modifications of different grills, smokers and cookers etc..
–  Best Green Mountain Grill Accessories.
# GMG Davy Crockett Mods
In terms of cooking I should say Davy Crockett has been really good.
For me it usually takes about an hour to reach 130 degrees for a trip-tip from a refrigerator directly.
That is pretty awesome I think.
And I am also satisfied with the results.
However there are few modifications which I felt it is necessary to improve the overall quality of cooking with Davy Crockett. 
Here are few which I recently had to deal with..
Mod 1) Annoying Legs removed
This is totally subjective..
It is purely on my preference.
I find the legs to be quite annoying especially since I am using a table top.
However if you are not using it directly on a table top then you might actually like it…
So, I removed the legs. And it looks like this now… 
Warning: Be careful while keeping crockett on a plastic surface.

I completely melted my outdoor plastic table. My bad.

Instead what you can do is take a thin sheet of metal surface and place it over that. 
Mod 2) Seal the Lid Area. 
Not to mention there are some serious issues of leakages in GMG Davy Crockett.
One of the major areas of leakage is the cooking chamber lid.  
I used a gasket seal across the lid completely to fix this issue.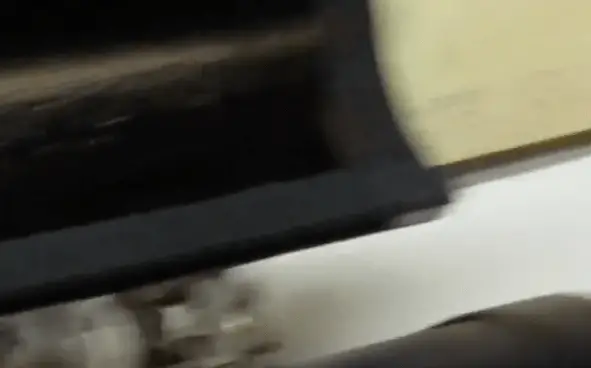 Warning: After using the gaskets over the lid corners It lead to another issue of the lid not getting closed properly.

So this needs to be carefully done while taking this into care..
Sale
Fireblack® Hi Temp BBQ smoker Gasket Self Stick 15 ft High Heat 1/2 x 1/8 Black
🔥 【BLACK COLOR】Black 1/2 x 1/8" bbq smoker gasket. 15 Feet Long
🔥 【PROFESSIONAL GRADE】 FireBlack BBQ smoker gaskets
🔥 【HIGH HEAT】 BBQ smoker gasket self stick w/ LavaLock adhesive
🔥 【HIGH TEMP ADHESIVE】 - Easy Self stick application, just close and let rest lid to cure.
🔥 【MADE IN USA】 Perfect for BBQ smokers that needs to be sealed up. Our bbq smoker Gaskets carry expert USA support & Ship quick
Mod 3) Use gaskets on the corners. 
So, once the gasket is put on the lid..
I found that there were still some leakages through the side where the lid is attached to the body of Davy Crockett. 
See below…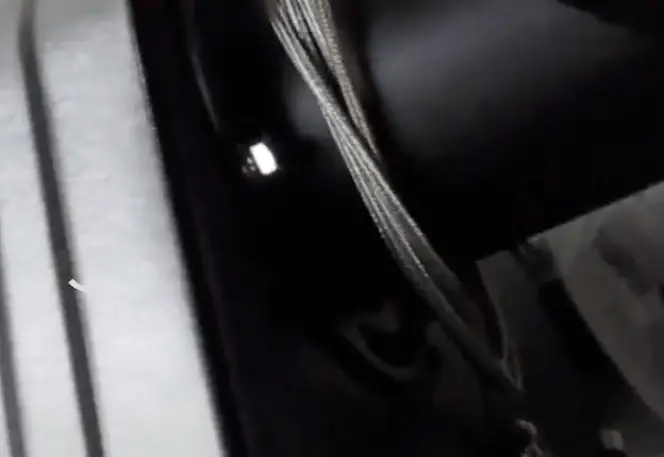 I basically splitted the same gasket into three parts and then sealed these side areas between the bolts and tightened it.
You got it…
The basic idea is to seal the area of leakages.
Remember still the lid needs to open and close properly.
Do it with care…
And finally I observed that the leakages were minimum when I put my hands on the lid handles and tried to keep it close.
So, I got little latch locks to keep the lid locked. 
These are easily available at nearby shops.
However there are also other locks that you can get online.
Either way it is fine…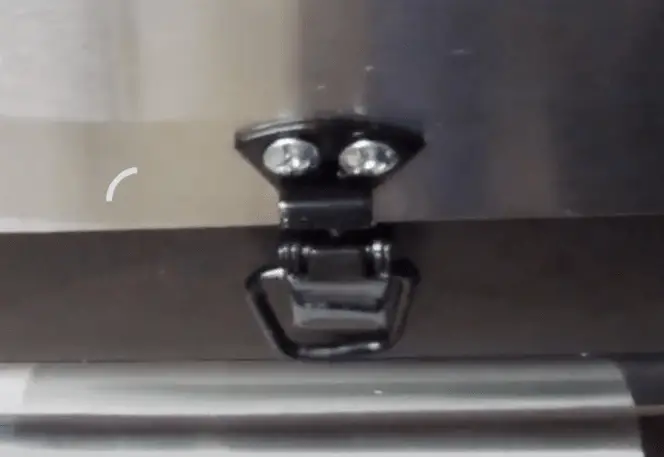 # This video shows how to replace the Control Board on a GMG Davy Crockett.
# Find your GMG Davy Crockett Accessories
GMG Davy Crockett pizza oven
GMG Davy Crockett grill grates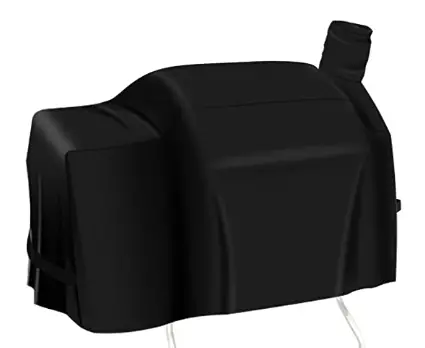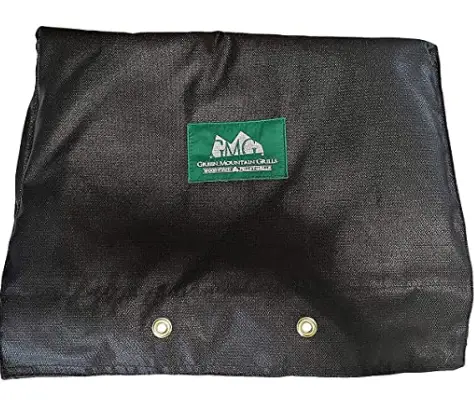 # GMG Davy Crockett setup / Assembly Video
FAQ
# Can you sear on GMG Davy Crockett?
Yes, you can sear in GMG Davy Crockett.
Here is a video that might give you some ideas..
# How do I update my GMG Davy Crockett?
You can easily update your GMG Davy Crockett using your smartphone and the wifi..
Here is an official guide on how to update the GMG Davy Crockett.
# Are Green Mountain Grills better than Traeger?
Green Mountain Grills and Traeger almost the same..
The difference lies in the price.
Green Mountain Grills can offer similar specs and quality at a lower price.
Therefore yes in that way it is better than Traeger. 
# What to do if GMG runs out of pellets?
When your GMG run out of pellets the temperature will drop.
You will have to refill the grill and continue like you did initially while starting out..
# Why won't My Green Mountain Grill turn on?
When the grill does not burn, there are two possibilities:
The firebox has a significant amount of ash buildup.
Likewise, the firebox may be overflowing with wood pellets.
Allow the unit to cool down before attempting to clean it…
# Conclusion
Your grilling and smoking skills will improve with these suggested modifications for the GMG Davy Crockett. You can improve functionality all around, boost mobility, and improve temperature management by implementing these changes. These upgrades will enable you to make the most of your GMG Davy Crockett smoker whether you're camping, tailgating, or just having a backyard barbecue.